Auto, Car, & Vehicle Insurance, Camper, RV, & Truck Insurance in Ponte Vedra Beach, Jacksonville Beach, Nocatee, St. Augustine, Orange Park, FL, & the Surrounding Areas

Whether you call it car insurance, auto insurance, truck insurance, or vehicle insurance, every Florida driver needs this kind of protection before they head out on the road. Insuracana is ready to start building your customized quotes to help you find the best coverage. Connect with us to explore personalized rates for car insurance in all of Florida including: Ponte Vedra Beach, Jacksonville Beach, Jacksonville, St. Augustine, Orange Park, Nocatee, FL, and the surrounding areas
Request a quote to discover how much we can help you save on monthly premiums!
(904) 670-7600
Car Insurance
Like every other state, Florida has mandatory minimum coverage requirements for car insurance in the following categories:
Personal injury
Property damage
Bodily injury (per person and per accident)
Uninsured motorist coverage and other options
What factors affect what you'll pay for vehicle insurance? Driving history, type of car, credit score, financial situation, and where you live all count toward the assessment.
The easiest way to browse through your choices is with personalized auto insurance quotes. Our Insuracana agents can walk you through getting the coverage you need at a price you can actually afford.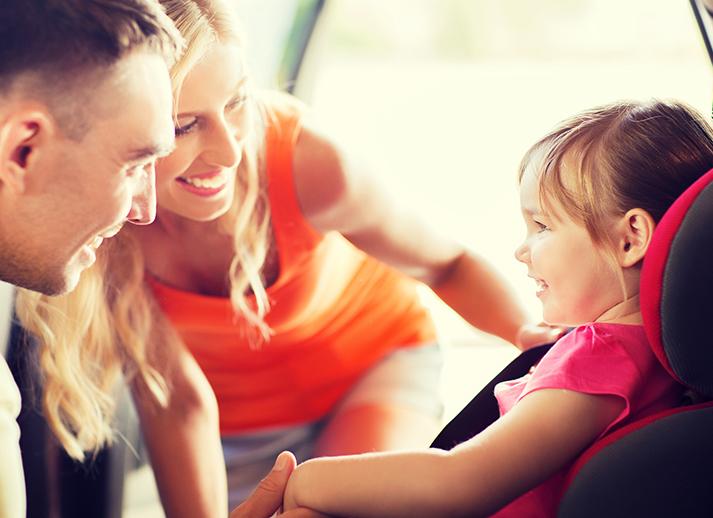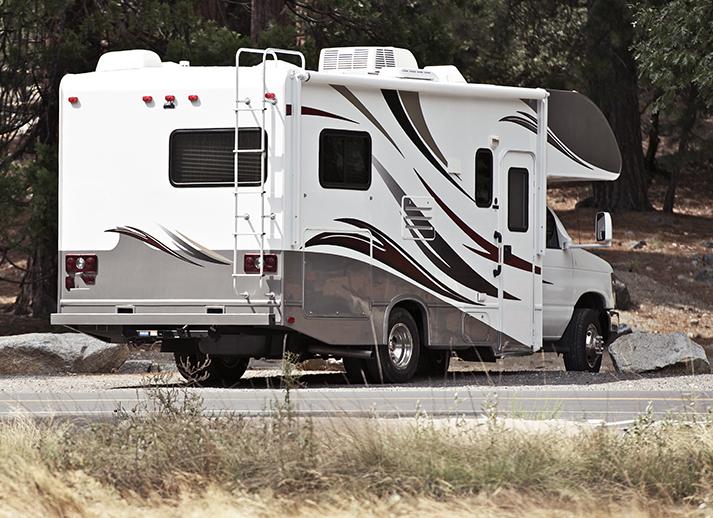 RV Insurance
Typical RV insurance coverage is more complicated than car insurance if you want to tailor the policy to your unique needs on the go. However, it is essential if you want to fully enjoy the RV lifestyle and the open road. Don't worry; our professional agents can help you find the perfect policy for your specialty vehicle.
You'll speak with the same agency team every time you call. With Insuracana, busy owners will only find reliable and professional service.
Camper Insurance
Whether you love your pop-up camper or own a state-of-the-art motorhome, you'll need camper insurance. The coverage allows you to comply with Florida law requirements and protects your vehicle.
Our services make it easy to obtain custom camper insurance quotes. So, give us your type of vehicle and the coverage you want, and let us find ways to protect your investment without breaking the bank.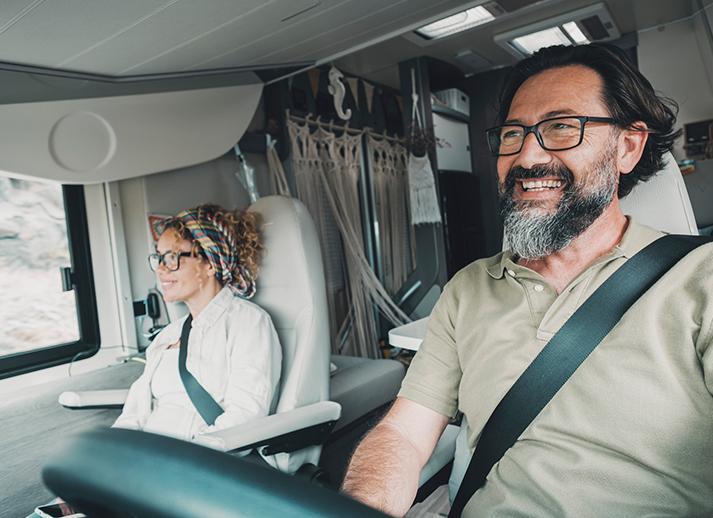 Contact Insuracana online or call (904) 670-7100 today to compare car insurance in all of Florida, including: Ponte Vedra, Jacksonville, Jacksonville Beach, St. Augustine, Orange Park, Nocatee, FL, and the surrounding areas.
Please note: We may utilize submitted customer forms for accurate quotes or industry consumer reports.
Options include:
Auto
Motorcycle
Boats
Personal watercraft
RV's
ATV's / Off-road vehicles
Trailers
Classic Cars
Ready to Get Started?
Contact us today to have an agent provide you a free quote!
Connect with Insuracana now to get a quote for home insurance, auto insurance, flood insurance, truck insurance, and liability insurance in Ponte Vedra Beach, St. Augustine, Orange Park, Jacksonville, Jacksonville Beach, Nocatee, FL, and the surrounding areas.
(904) 670-7600
Companies We Work With