Flood Insurance in Ponte Vedra Beach, Jacksonville Beach, Nocatee, St. Augustine, Orange Park, FL, & the Surrounding Areas
Florida's hurricanes and high rainfall commonly cause floods, but does your current homeowners' policy protect you against these catastrophic events? Many policies do not. Be sure to speak with our experienced Insuracana agents to compare and personalize your flood insurance quotes so that you can rest easy knowing you're protected.
Our experienced agents at Insuracana can provide reliable Flood Insurance for homeowners in all of Florida including Ponte Vedra, Jacksonville Beach, Jacksonville, St. Augustine, Orange Park, Nocatee, FL, and the surrounding areas. It's a wise financial move to give your home additional protection beyond Florida's standard homeowners' insurance.
At Insuracana, we can help you find reliable and affordable flood coverage—get in touch with us to learn more!
(904) 670-7600
Property Insurance
Do you have a house insurance policy in Florida? Certain events may fall under your homeowners insurance coverage, such as:
Wind and Hail
Wildfires
Lightning Strikes
Burglary
However, it typically covers the structure, loss, and theft of valuables and personal liability, but, not flooding.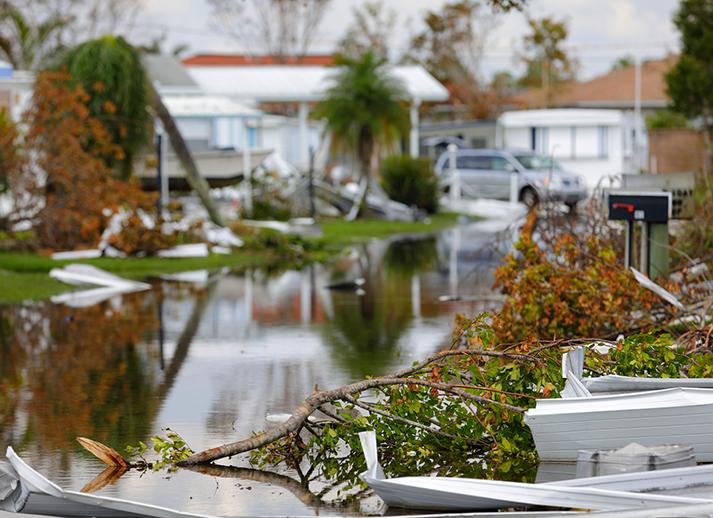 Homeowners Insurance May Not Cover Water Damage from Floods
Every Florida resident should know that their homeowners' insurance doesn't provide coverage for flood events, but understandably, we often miss the fine print. Do you need to insure your property against floods? You'll likely need to purchase separate coverage.
Local renters should get flood insurance too. Standard renters insurance won't cover damage to personal belongings, whereas flood insurance can include computers, electronics, and furniture.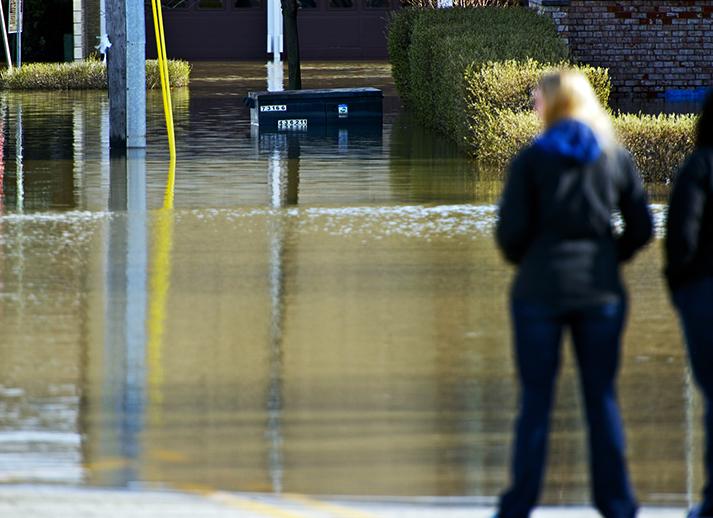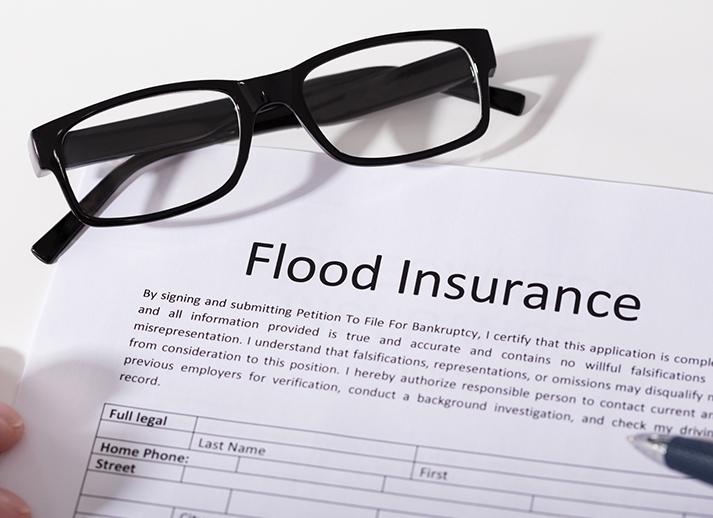 Do I Need Flood Insurance?
If you live in areas that are flood-prone or have already experienced severe flood events, it could save you a lot of stress and mitigate your potential losses.
Reliable flood insurance is particularly recommended for Jacksonville Beach, Ponte Vedra Beach, St. Augustine, and other coastal communities in St. Johns County, FL. Consider a flood insurance policy to cover the following damage:
Foundation and structure
Electrical and plumbing systems
HVAC systems
Home interior
Furniture and electronics
Personal belongings
Every flood insurance policy has different terms. However, note that standard flood insurance policies may exclude the following:
Preventable moisture, mildew, or mold damage
Valuables like precious metals, currency, and stock certificates
Vehicle damage
Outdoor structures, like decks, hot tubs, pools, septic systems, and fences
Temporary housing (if your home becomes uninhabitable after a flood)
Would you like to find out more? Our insurance experts will be happy to advise you on selecting the optimal flood coverage policy for your needs.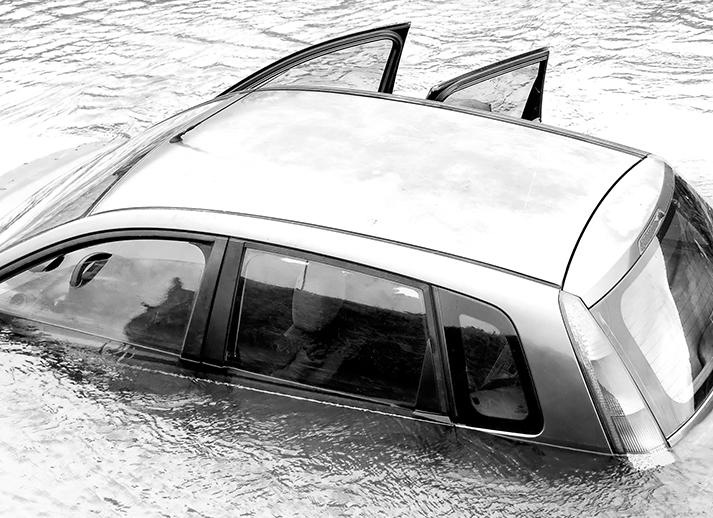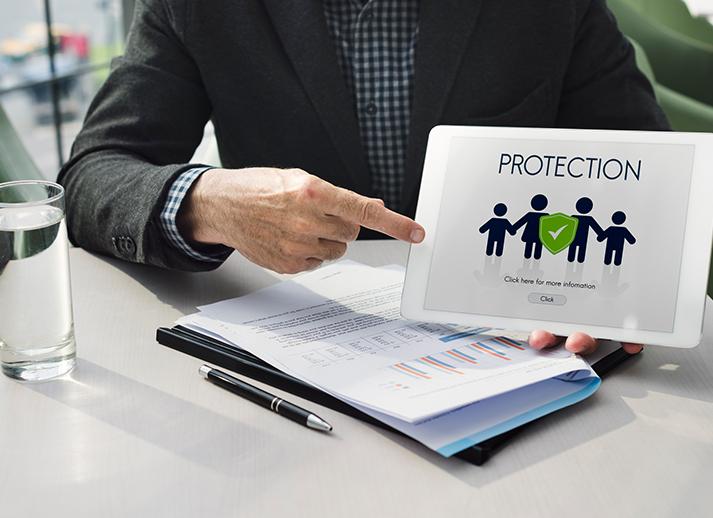 How to Buy Flood Insurance
How can you find the right flood insurance policy, custom-tailored to your preferences? Our agents connect you with comprehensive coverage at competitive prices. You'll also enjoy a superb customer experience with a single agent handling all your insurance needs.
Call Insuracana at (904) 670-7100 or online for an insurance quote today! 
Please note: We may utilize customer forms to generate accurate quotes or contribute to industry consumer reports.
Ready to Get Started?
Contact us today to have an agent provide you with a free quote!
Connect with Insuracana now to get a quote for home insurance, auto insurance, flood insurance, truck insurance, and liability insurance in Ponte Vedra Beach, St. Augustine, Orange Park, Jacksonville, Jacksonville Beach, Nocatee, FL, and the surrounding areas.
(904) 670-7600
Companies We Work With