Homeowners & House Insurance, Tenant, Renters, & Condo Insurance, and Vacation Home Insurance in Ponte Vedra Beach, Jacksonville Beach, Nocatee, St. Augustine, Orange Park, FL, & the Surrounding Areas
Insuracana is your trusted source for customized homeowners' insurance in all of Florida including Ponte Vedra, Jacksonville Beach, Jacksonville, St. Augustine, Orange Park, Nocatee, FL, and the surrounding areas. Our knowledgeable insurance agents offer first-rate service and expert guidance, connecting you with top-rated carriers to protect your property and assets.
Do you want fast and simple comparisons for house insurance quotes in Florida? Do you need personalized coverage with affordable premiums? Get in touch with us today!
(904) 670-7600
Condo Insurance
Condo associations typically uphold a master insurance policy for the outside of your unit, the grounds, and the common areas. But you'll want more specific financial protection for peace of mind about your personal possessions, and the unit's interior.
Consider investing in condo insurance, including the standard coverage options, such as loss of use, personal property, and liability. Condo insurance is affordable because you are only insuring the interior.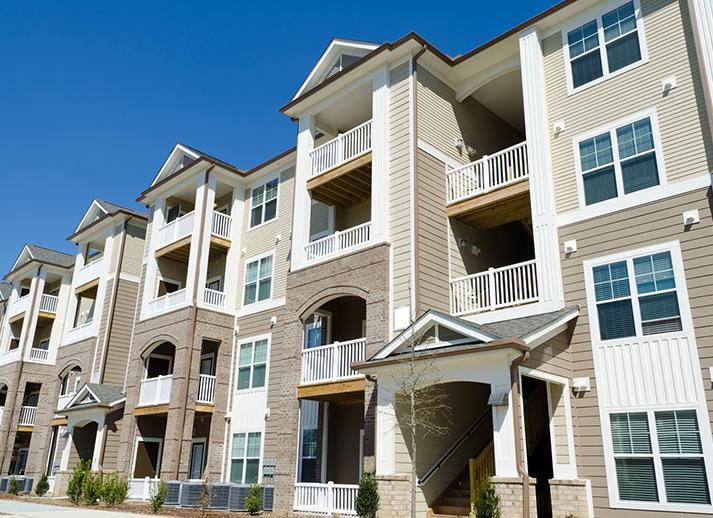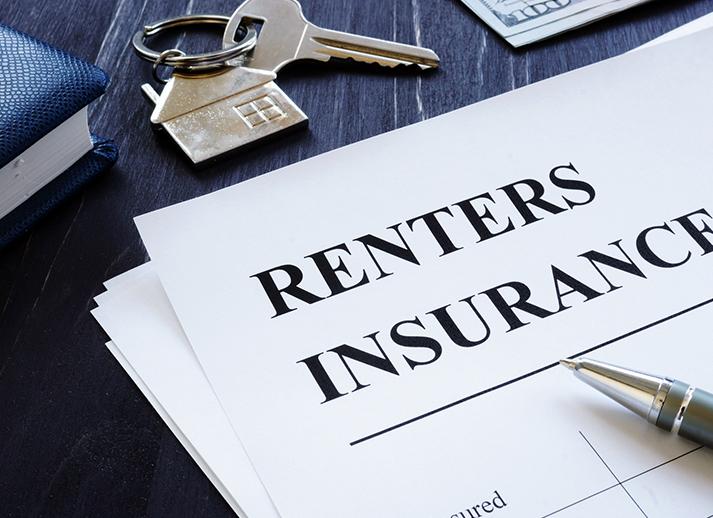 Renters Insurance & Tenant Insurance
Do you need renters insurance to safeguard you, your living arrangements, and your belongings? The specific coverage levels vary considerably from carrier to carrier, but the four main types include the following:
Family liability protection
Personal property protection
Guest medical protection
Additional living expenses
Reach out to our independent agents to explore quotes, coverage, insurers, and policy options!
Landlord Insurance
Owning rental properties can supplement your income, but tenants aren't always easy to manage. Why not protect your investment by stipulating tenant or rental property insurance in your leasing agreement? Our team can break down the coverage for you across personal liability, medical bills, temporary living expenses, personal property options, and more.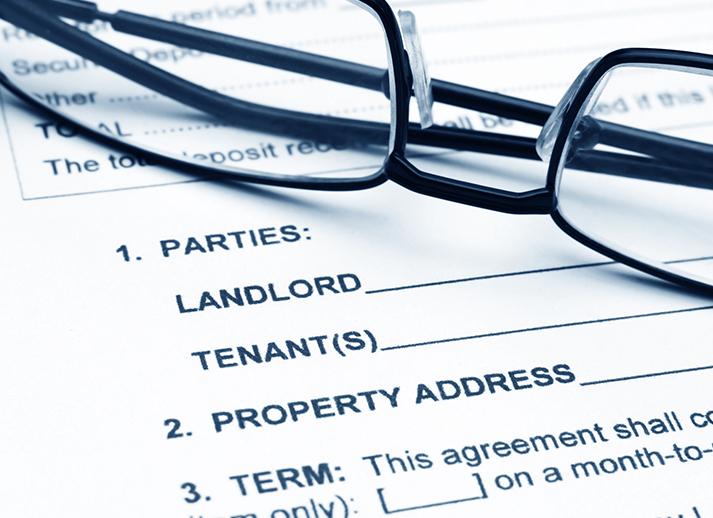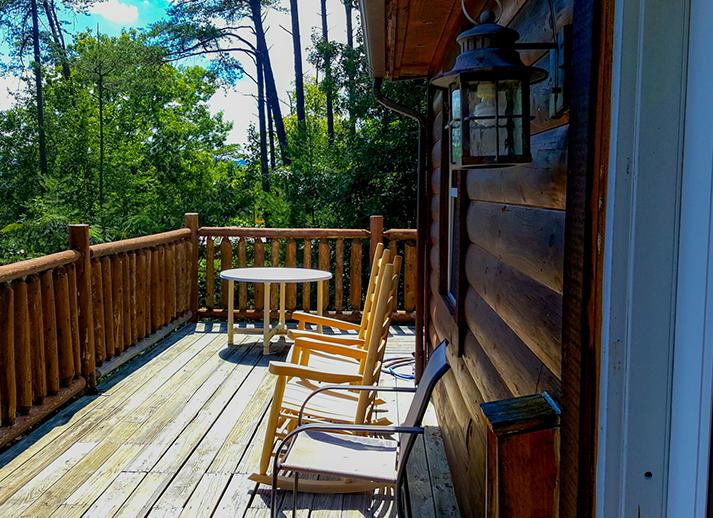 Vacation Home Insurance
The National Association of Home Builders (NAHB) puts Florida with the highest number of second homes in the country. If you're one of those who enjoy a vacation home or second home, consider protecting it through a separate homeowner's policy. We can find and compare quotes for your vacation home insurance, with customization features surrounding fire, theft, floods, and more.
Flood Insurance
Florida's hurricanes and high rainfall commonly cause floods, but does your current homeowners' policy protect you against these catastrophic events? Many policies do not. Be sure to speak with our experienced Insuracana agents to compare and personalize your flood insurance quotes so that you can rest easy knowing you're protected.
Learn More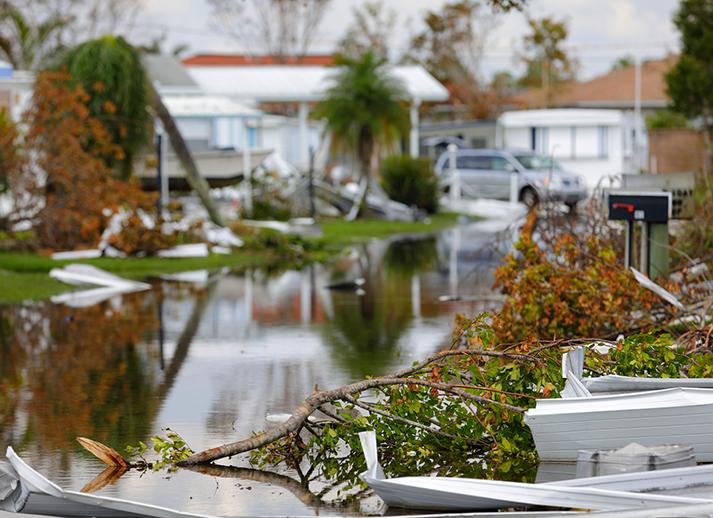 Trust Insuracana for personalized quotes, competitive rates, and leading insurers in the United States. Contact us online or call for home insurance in Ponte Vedra, Jacksonville Beach, St. Augustine, Orange Park, Nocatee, FL, and the surrounding areas. 
Please note: Submitted information use may include, but is not limited to, generating a quotation for services, consumer reporting, and more.
Options include:
Homes
Rental property
Townhomes
Apartments
Condos
Mobile Homes
Vacant Homes
Homes under construction
Fire Policies
Umbrella
Flood
Jewelry, Artwork, etc.
Ready to Get Started?
Contact us today to have an agent provide you a free quote!
Connect with Insuracana now to get a quote for home insurance, auto insurance, flood insurance, truck insurance, and liability insurance in Ponte Vedra Beach, St. Augustine, Orange Park, Jacksonville, Jacksonville Beach, Nocatee, FL, and the surrounding areas.
(904) 670-7600
Companies We Work With