Tenant Insurance in Ponte Vedra Beach, FL
No matter where you call home in Ponte Vedra Beach, FL, you need to have the right insurance in place to help protect your belongings as well as yourself. This is where a conversation with our independent insurance agents at Insuracana can help to clarify just what you need to get protection for. Tenant insurance, often called renters insurance, is meant for those who rent an apartment or even college students living in a dorm room. Condos are slightly different but the concept is the same so condo insurance should be put in place. And if you own a vacation home it is important that this investment is protected since you are likely not there very often. Contact our team today to review your insurance needs for where you live.
Renters Insurance in Ponte Vedra Beach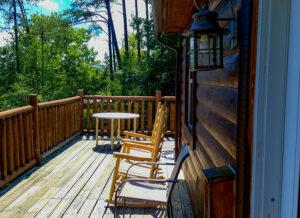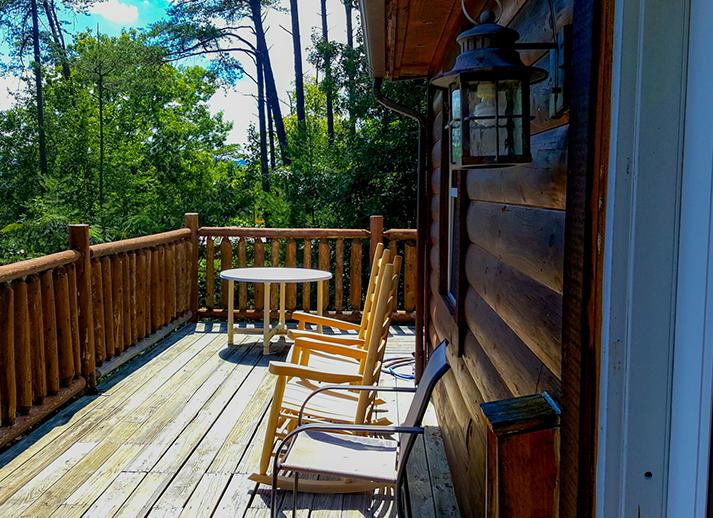 When you get renters insurance one of the most important features of the coverage is the personal property that you own. Most people underestimate just how much they own, and it is important that tenants make a list of all of the different things that they own with a dollar amount. That television has a cost, as does the furniture, your clothes, your collectibles, all of the items in your kitchen cabinets, and more. When you add it all up, it would be a large amount to come up with to replace them all.
Your renters insurance also has a provision that will provide you with temporary living expenses should your main home be off limits to habitation due to a covered event. Covering the cost of temporary housing, such as at a hotel, plus covering the cost of food is an important feature that will protect you should the worst happen to your home.
Vacation Home Insurance in Ponte Vedra Beach, Florida
Because Ponte Vedra Beach, Florida is along the coast, this makes it an ideal location to have a vacation home. Just like your main home needs to have insurance coverage, you should also have vacation home insurance to protect this investment for the same reasons as your main home. Speak with your Insuracana agent to have them shop the market for you to get several quotes for your vacation home insurance, renters insurance, and any other insurance that you may need.
Even though you live in a beautiful place, don't leave yourself unprotected by not having the right insurance. The area is known for its resorts, including the Ponte Vedra Inn and Club, the Lodge and Club, and the Marriott at Sawgrass. In the early 1920s, the National Lead Company built a nine-hole golf course designed by Herbert Bertram Strong, one of the founders of the PGA, plus a 12-room clubhouse constructed of logs for the use of its employees. Contact our team today and put our experience and connections to many insurance companies to work to get you the right insurance.